If you find a high quality constructor for your project?
Comprende aquellos sitios web que facilitan el compartir información, la interoperabilidad, Pragmatic XXI lo tiene todo:

Power Designer
Power Builder
Sybase Adaptive Service Enterprice
Power Builder
SAP SQL Anywhere
Microsoft SQL Server

Diseño de modelos de datos y Herramientas CASE > Constructor de aplicaciones Cliente en Ambiente Windows y Windows Pocket

Administrador de Base de Datos > con lenguaje SQL
Constructor de Aplicaciones para iOS / Android

CLIENTE | SERVIDOR | .NET| MÓVIL iOS / Android

Lenguaje elegante, con seguridad de tipos y orientado a objetos, que permite a los desarrolladores crear una gran variedad de aplicaciones seguras y sólidas que se ejecutan.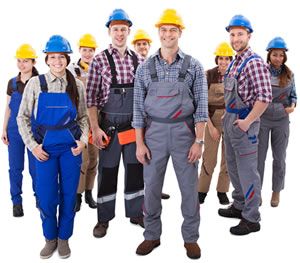 Structure – A Tradition Of Excellence
Embedded in our culture of hard work, honesty, and getting the well done job, our history tells not only much about our past but also it does our present. Our record of succeeding, surviving, and striving to be the best is central to our reputation today.
With the sologan «Creating a sustainable future through building preservation, green architecture, and smart design» we are trying to build a dream house for clients.
If you are confusing? Do not worry. We offer free consultation to help you make a decision with the best creativity and quality that you deserve.